Welcome to the Pomeroy Hotel
Luxury Stays in British Columbia & Alberta, CA
Experience Our Luxury Hotels in Canada
Whether business or pleasure brings you to Fort St. John BC, Grande Prairie AB, or Fort McMurray AB, you will encounter contemporary comfort and unsurpassed service at each of our modern hotels: the Pomeroy Hotel Fort St John, Pomeroy Hotel and Conference Centre Grande Prairie and Pomeroy Hotel Fort McMurray. For execs and leisure travelers seeking something different, each of these ultra-comfortable hotels represents a fresh and unique oasis where everyone belongs and can enjoy unparalleled hospitality.

The  Pomeroy Lodging philosophy is, at its core, that of elegance simplified. Perfectly anticipating our guests' needs without intruding on their privacy, we offer a delightful alternative from the typical hotel. We think you'll come to find that staying at a Pomeroy Hotel is a little different.  
 
Enjoy the full range of guest amenities, designed to exceed the needs of the most discerning travelers. From upscale room and suite accommodations and resort-style amenities to beautifully appointed venues for conferences, weddings and special occasions, you'll find everything necessary to feel perfectly at home for a night, a week, a month or more.

At each moment of your stay, you'll enjoy a signature brand of service delivered by a staff dedicated to bringing you the highest standard of hospitality in Western Canada.

We welcome you to discover refined hospitality at Pomeroy Hotels, where a commitment to our guests is a hallmark of every visit.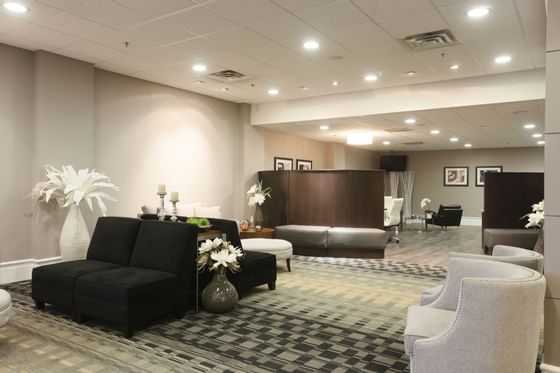 Pomeroy Grande Prairie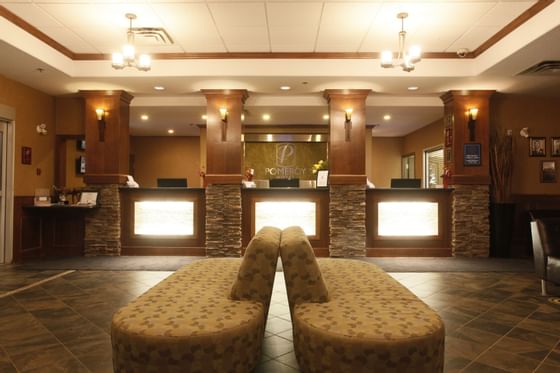 Pomeroy Fort St. John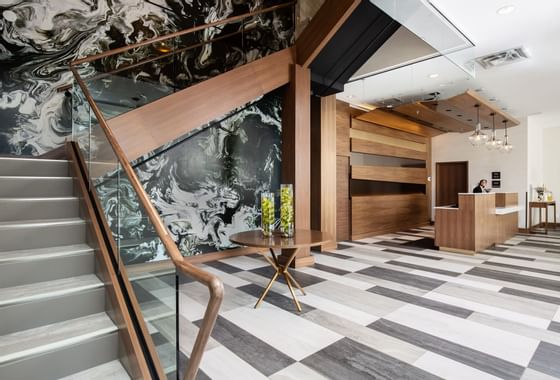 Pomeroy Fort McMurray
Our Rooms
---
Pomeroy Hotels rooms and suites feature plush Hypnos bedding, complimentary Wi-Fi, Keurig coffee stations featuring Starbucks coffee, TVs with premium high-definition channels and deluxe bath amenities. The rooms at our hotels are pet-friendly and 100% non-smoking.
Amenities
---
Our guests enjoy the full range of amenities, including free breakfast, free parking, free Wi-Fi, fitness centers, pools or hot tubs and business centers.
About Us
---
At Pomeroy Lodging, our commitment to the communities we serve goes beyond the walls of our hotels, and the land we build on. As a proudly Alberta-owned and operated company, we are dedicated to making our people, partners, guests, and communities strong, successful, and sustainable. Learn more!