Contact Our Fort McMurray Hotel
Located in the Heart of Downtown
The Pomeroy Hotel is located in downtown Fort McMurray. Our hotel staff is committed to exceeding the expectations of our guests. If you require further information about our Fort McMurray Canada hotel, assistance with pre-arrival arrangements or would like to make a suggestion regarding a recent stay with us, please do not hesitate to contact us.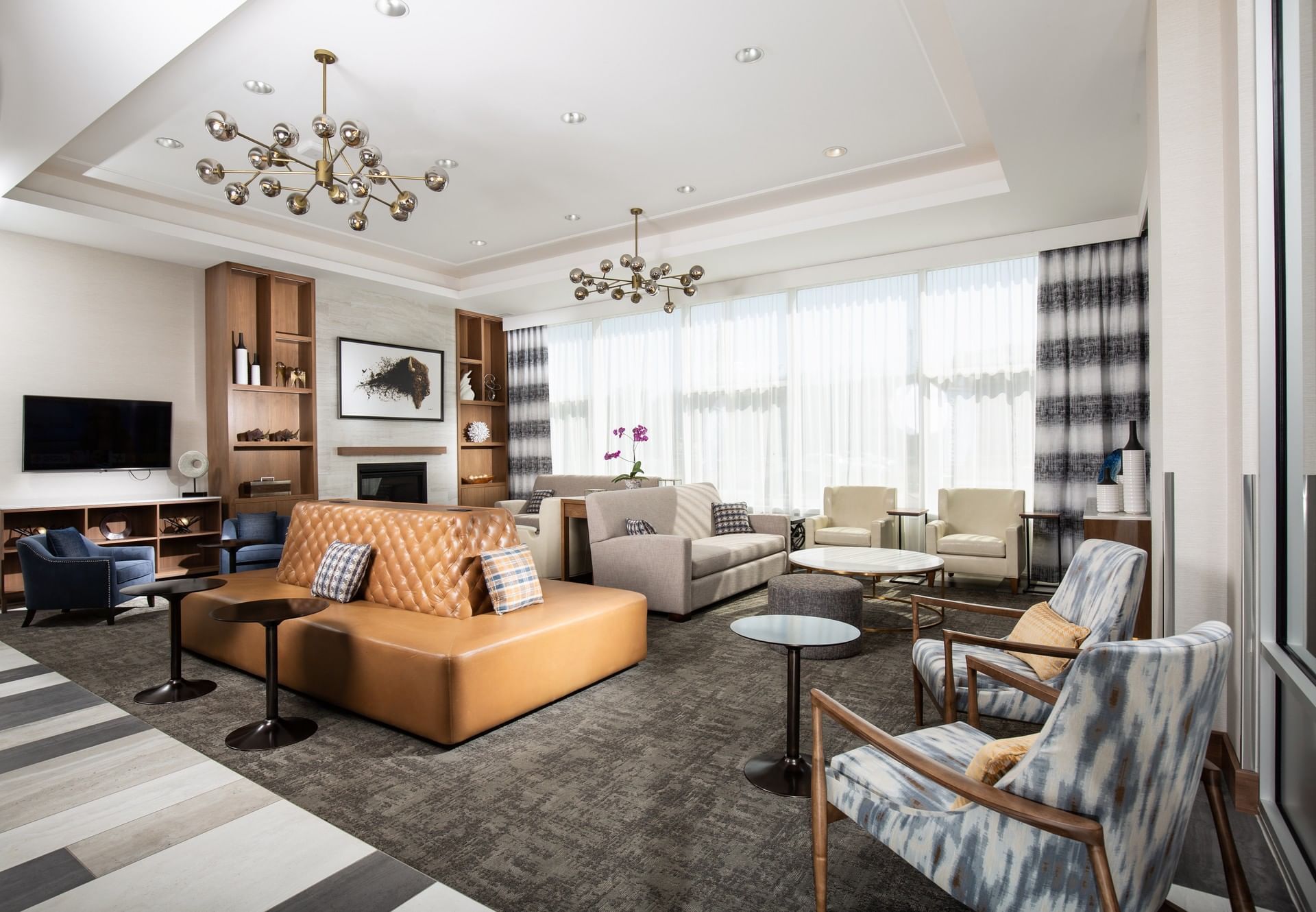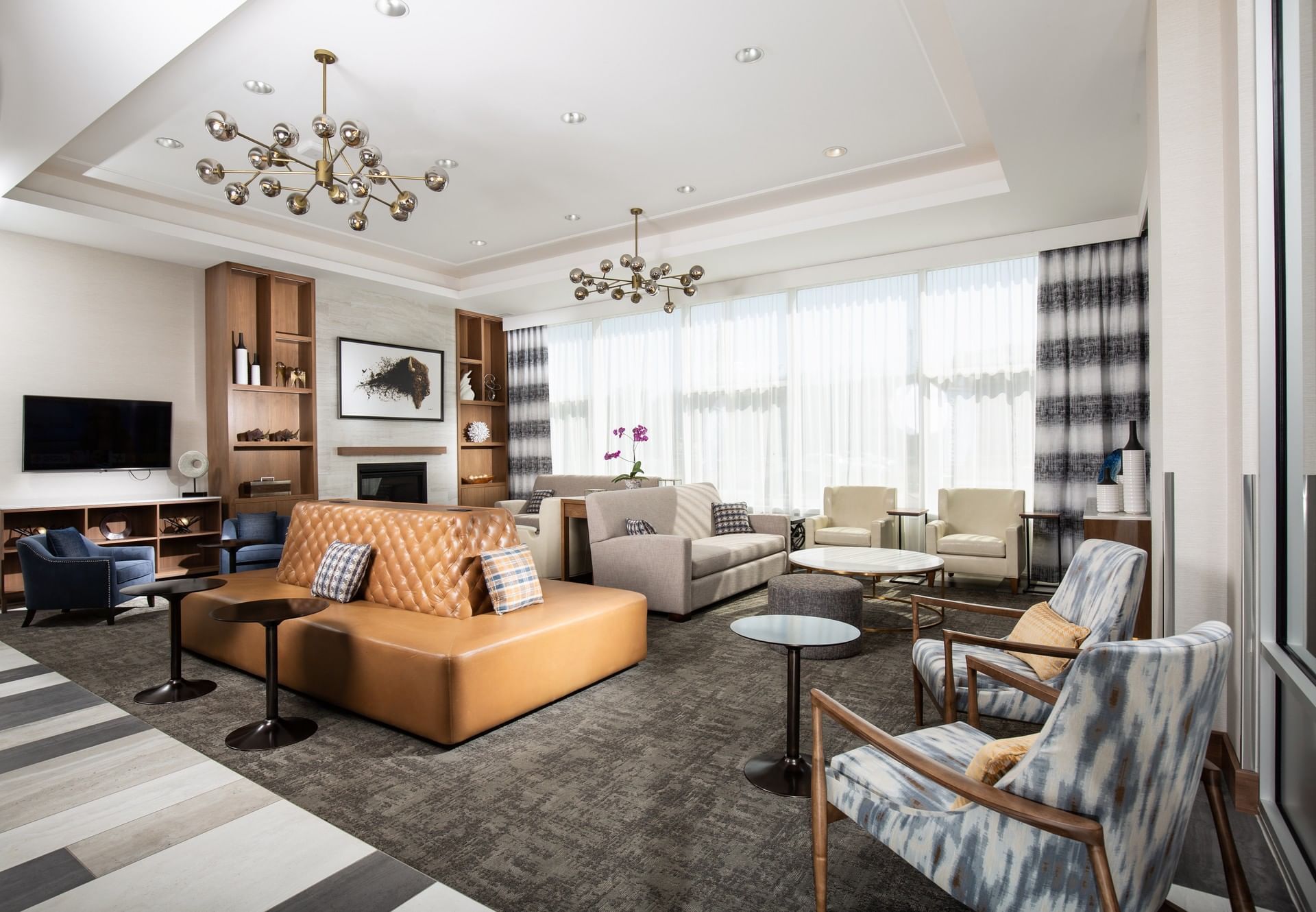 Enjoying Your Experience with Us?
Please be sure to visit Pomeroy Lodging to find hotels offering the same level of quality hospitality throughout Alberta, British Columbia and Alaska.