The Office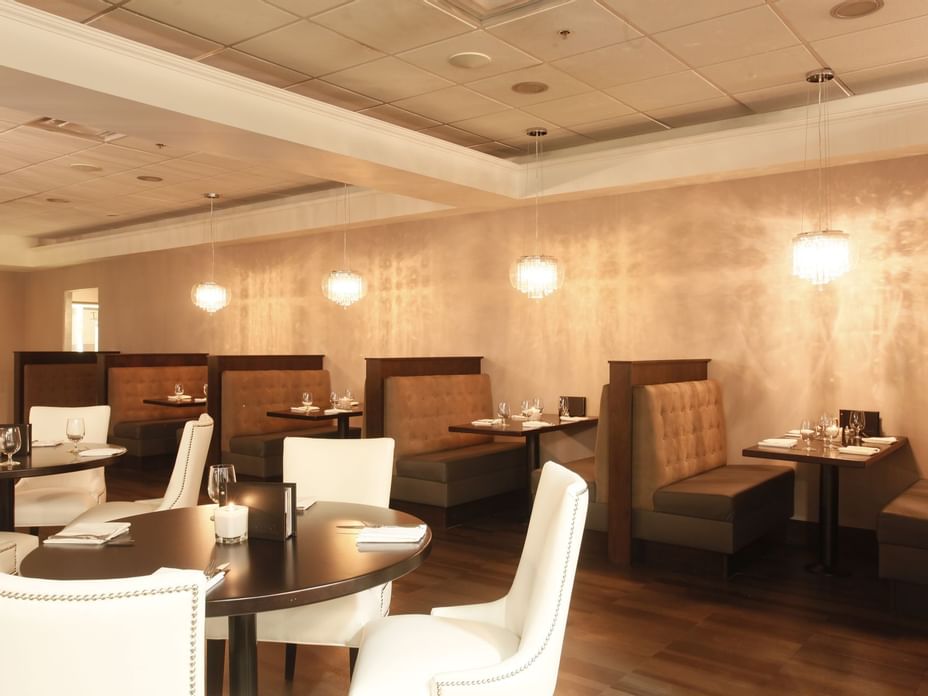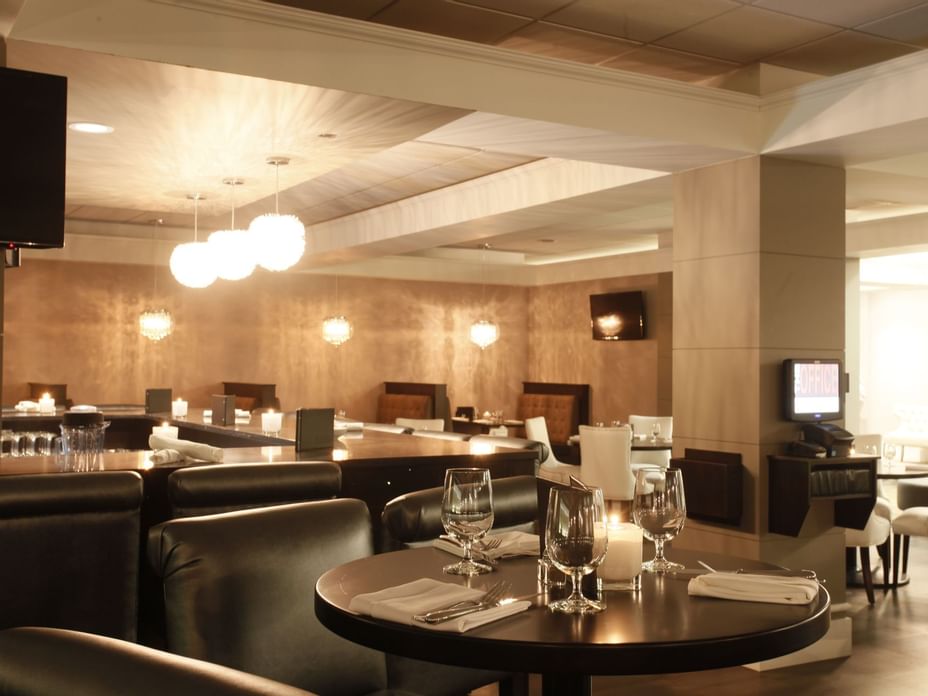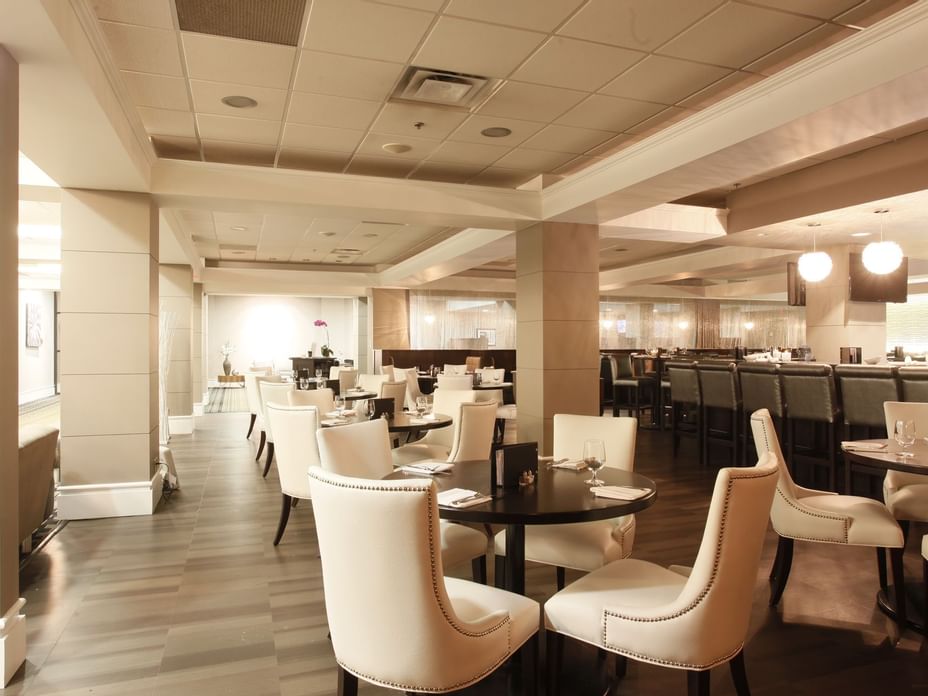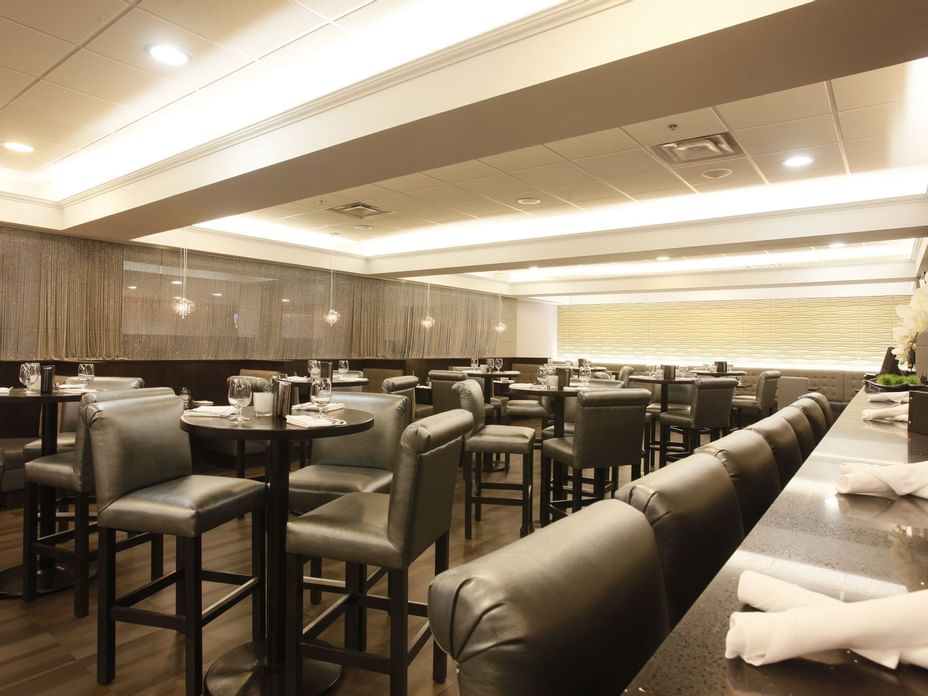 Enjoy Chef Alexander Herbert's newest menu showcasing classic comfort food favourites with a sophisticated twist. Sample delectable specialities like our signature Smoked Bacon & Brie Quesadilla or our Pan Seared Atlantic Salmon with pesto cream. Compliment your dish with a perfect wine pairing or a classic cocktail. Dine at Northern Alberta's only Wine Spectator Award-winning restaurant: The Office.
Friday Fondue Night at The Office: view our menu here
2 for 1 Prime Rib! Enjoy a 14oz Homegrown Albertan Prime Rib EVERY THURSDAY from 5 pm to 9 pm at The Office.
Joins us daily!
Breakfast from 6:00AM-10:00AM
Dinner from 4:00PM-9:00PM