Stay 2 Nights and Get a Discount + Food Voucher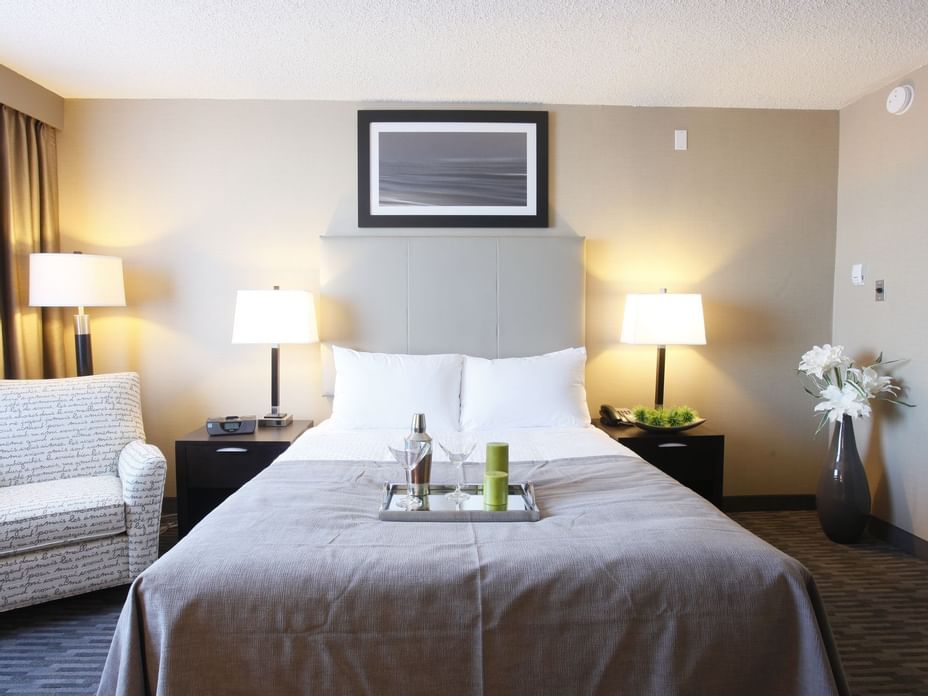 Book two nights and get a discount plus, for a limited time, get a $25 food credit for every night booked at the Pomeroy Hotel. From decadent beef cuts and burgers to fresh salads; you'll be treated to a world-class dining experience while you're our guest. Plus, as always, breakfast is included with your stay.
Terms and conditions
This package is available for stay dates through to December 31, 2021.