Just Jacks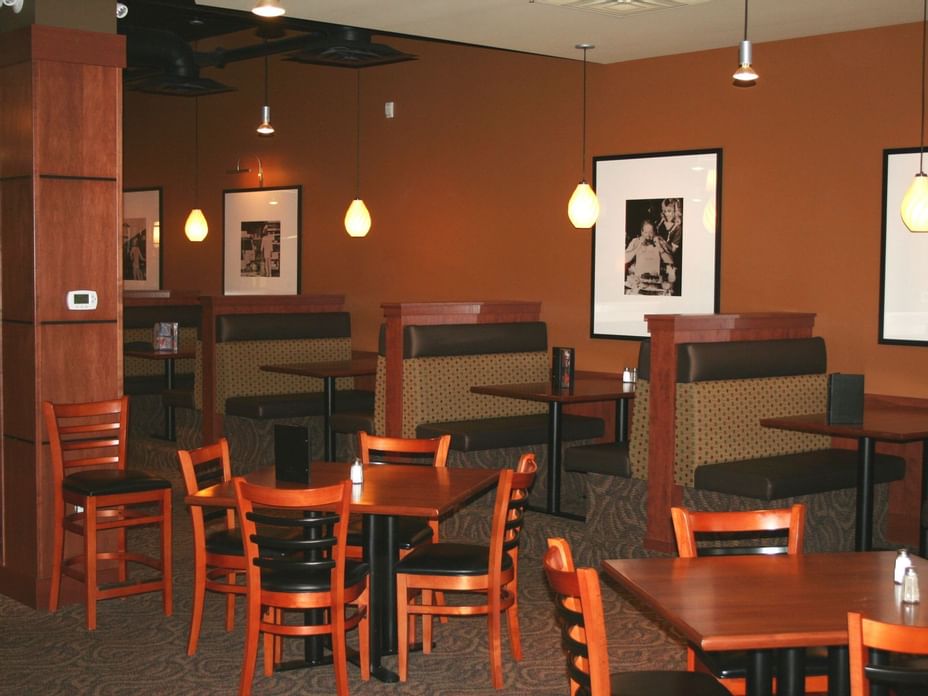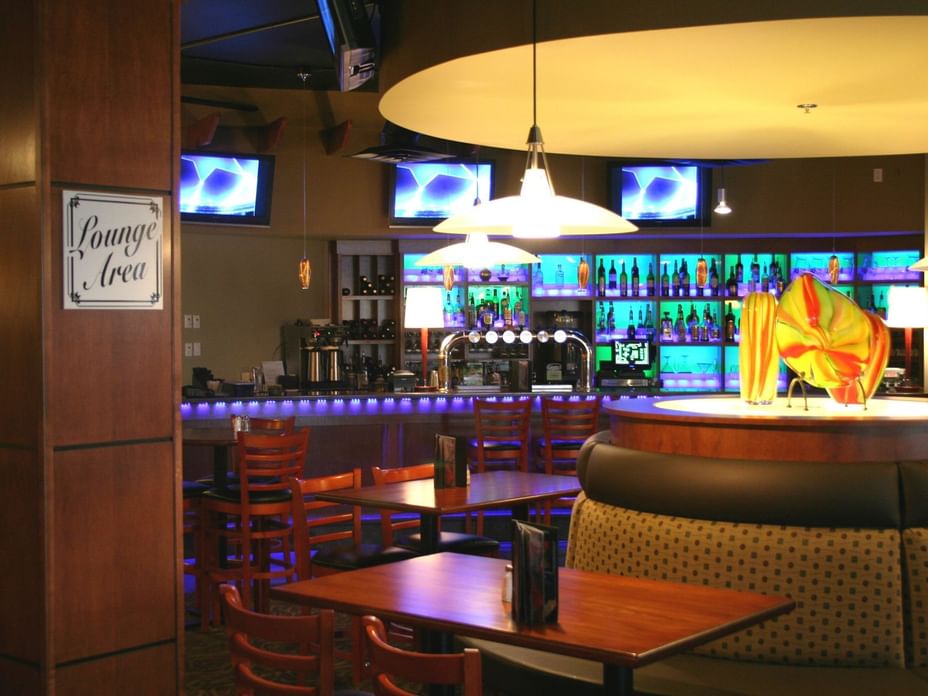 Just Jacks Restaurant in Fort St. John, conveniently located inside the Pomeroy Hotel along the Alaska Highway, offering the best in premium casual dining. Whether you are looking for the perfect place to meet friends, delight in a great meal or somewhere to feel at home when travelling, Just Jacks is the place to be.
Our menu features flavorful local classics with a fresh twist that are perfect for a light snack or full meal. Sizzling appetizers, fresh field to fork salads, slow-roasted beef short ribs with a local maple jus, oven-fresh pizza, perfectly marbled, aged and tender steaks all served with your favourite side dishes that are sure to hit the spot. Or try one of our delicious seafood entrée like our pan-seared Salmon served with a citrus curry sauce or our signature handmade Jack Burger topped with Monterey jack cheese, peameal bacon and a beer-battered onion ring. Whatever you crave, Just Jacks will have the dish to satisfy you.
Every night is special at Just Jack's! Join us from 5 PM to 9 PM to enjoy these delicious options!
*Subject to change, please see with the Restaurant directly.
MONDAY - 5 to 9 PM
ALL YOU CAN EAT PASTA NIGHT
$14.99 ADULTS$7.99 KIDS (12 & UNDER)
TUESDAY
$2 TACOS (FISH, BEEF, PORK & CHICKEN)
WEDNESDAY
$10 CHEESEBURGER & FRIES, DINE IN ONLY
THURSDAY
P & P NIGHT (POUTINE & PILSNER)
PILSNER $4.00 (DRAFT)
GOURMET POUTINE – $10
3 CREATIONS TO CHOOSE FROM
FRIDAY
$5 / POUND OF WINGS
SATURDAY
$19.95 RIBEYE STEAK NIGHT
SUNDAY
2 FOR 1 PRIME RIB $32.00
($16/ PERSON)